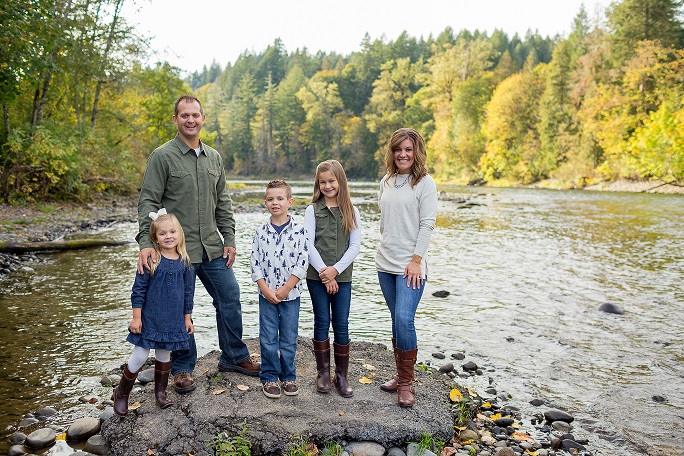 Our simple, 4-step process provides an understanding of your financial situation and gives you the opportunity to decide if Aldrich Investment Management is the right firm for you.
1

We gather your personal financial information and learn about your wealth goals.
2

After analyzing the data we prepare personalized recommendations to accomplish your goals.
3

A group meeting is held to discuss our recommendations and implement upon your approval.
4

We continuously monitor your portfolio and make changes as needed, per market conditions or your personal situation.
Our recommendations will include the creation of new investment accounts and investment selections. We work with industry leading third-party money managers to provide the right investment with an acceptable amount of risk. Our comprehensive recommendations will typically include:
Advice on outside assets (e.g. a 401(k) plan)
Long-term investments for retirement
College savings plans for children or grandchildren (if applicable)
Life/disability/long-term care insurance coverage
Short-term investments for immediate needs
Fixed income investments, including annuities
Alternative investments
Aldrich Investment Management